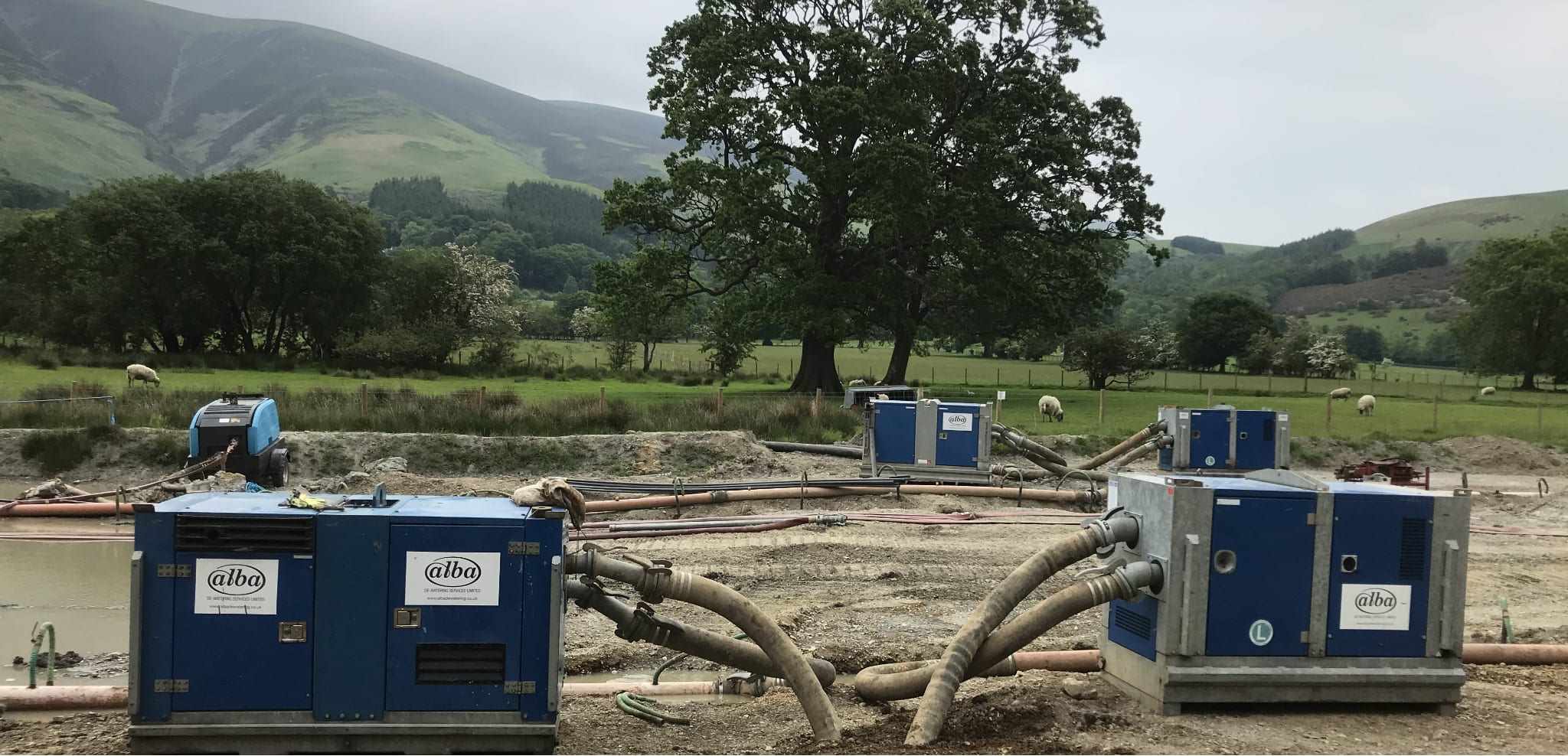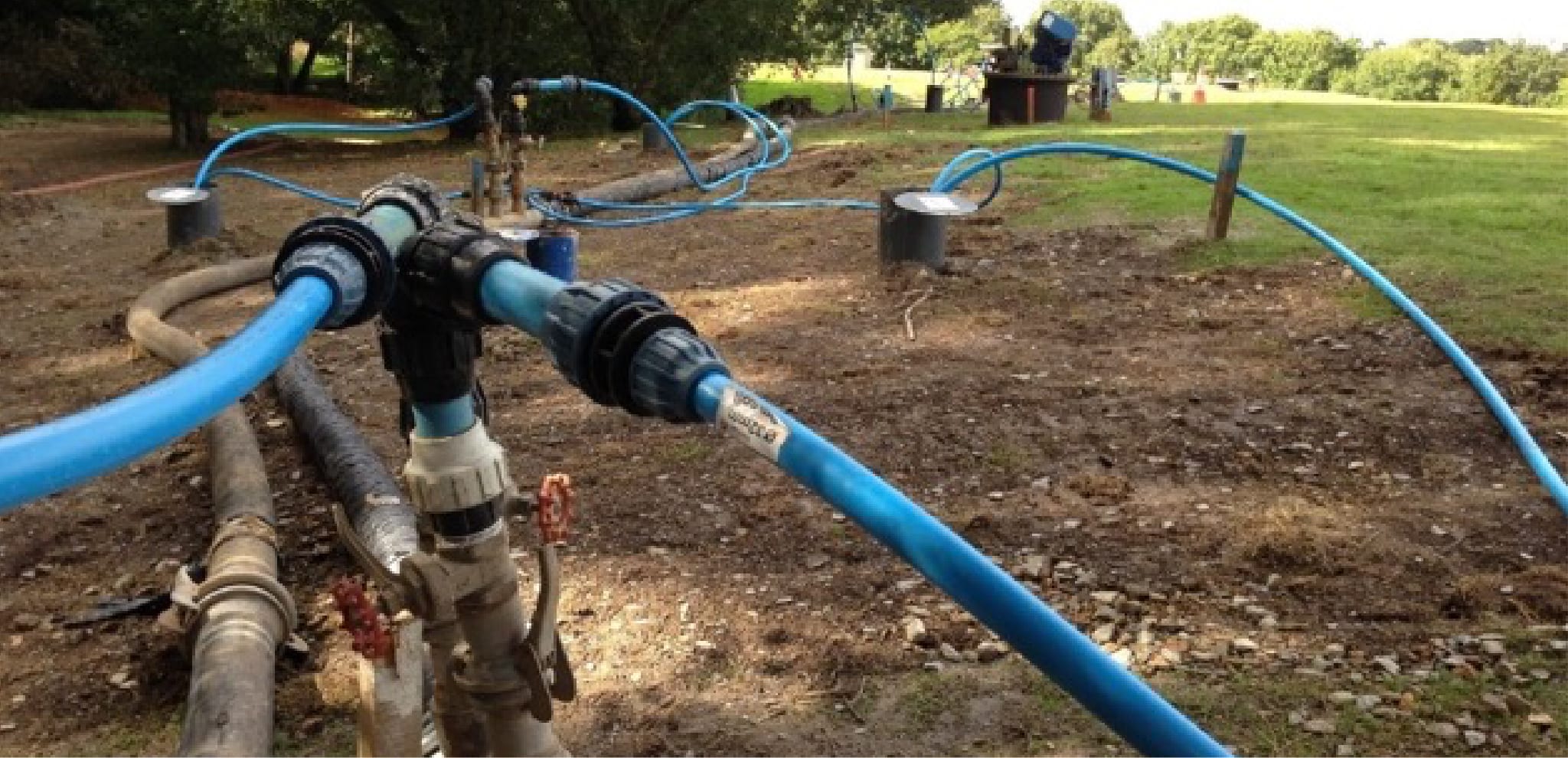 EXPERT SOLUTIONS IN DEWATERING
GET A QUOTE TODAY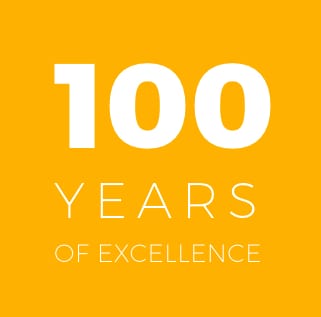 WELCOME
UK's top groundwater control systems
With over 100 years' combined experience, Alba Dewatering Services Limited are one of the leading UK providers for design, supply and installation of groundwater control systems. We provide a First-class service and a personal approach to all jobs, unmatched levels of knowledge, expertise and equipment allow us to carry out more complex and bespoke systems to solve difficult groundwater problems.
A global presence
Our service encompasses all aspects of service from consultation, design and installation to training, analysis, monitoring, maintenance and project management for a wide range of challenges and in widely differing sectors.
Based in South Derbyshire, we take advantage of being positioned within the middle and have quick access to all major motorways, which allows us to service the UK market needs.
Our experiences have been gained by working on major project within the UK and throughout the world.
Here at Alba De-watering Services, we pride ourselves on our 'can-do' attitude. For us, the customer always comes first, so we are confident that once you have used our services you won't need to look anywhere else!